Groups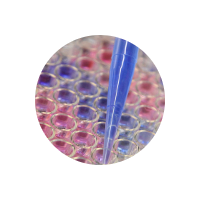 This department deals with issues involving the effect of cold atmospheric pressure plasma on biological material.
0 datasets
The expertise of the Plasma Process Technology Department consists of synthesis and modification of catalytically active surfaces,
0 datasets
The Plasma Bioengineering department bundles the competencies in the procedural development of processes that are based on the inte
0 datasets
The heart of the application-oriented research activities are investigations of process monitoring and process control, particularl
0 datasets
Modelling of plasma sources and plasma reactors plays a central role in the field of plasma research and plasma technology.
2 datasets
The department deals with the experimental analysis of thermal and non-thermal plasmas in electrical and process engineering by mea
0 datasets
Development and characterization of atmospheric pressure plasmas is a core competence of INP Greifswald.
0 datasets
The Department for Plasma Surface Technology bundles years of experience in development of plasma-assisted processes for modificati
2 datasets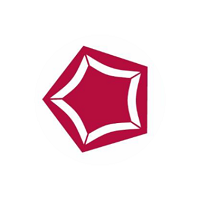 The center for innovation competence (ZIK) plasmatis, which started in December 2009, represents the unique combination of interdis
0 datasets